Patio del Mundo
Medelling, Colombia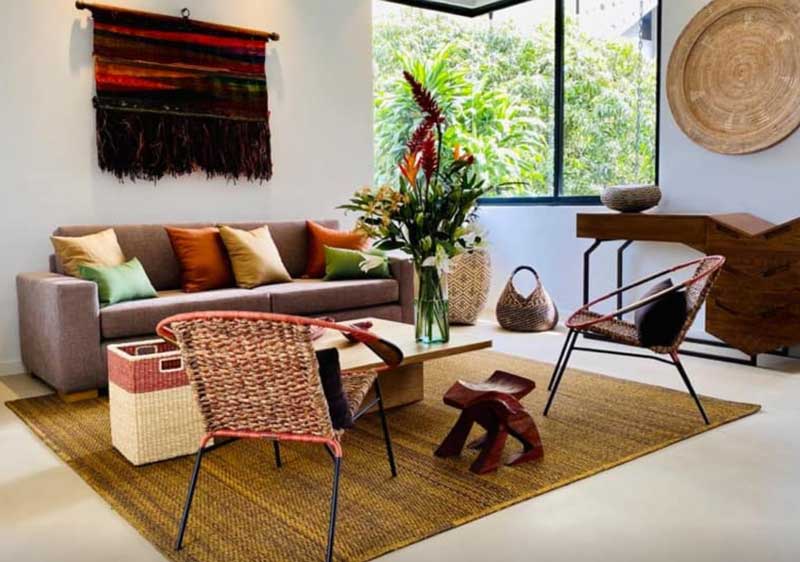 About
Patio del Mundo invites you to discover the world.
Each room is decorated with themes of voyage: Out Of Africa, Bali, India, Cartagena de India, Santa Fe, Provence, Al-Andalus.
Out Of Africa and Santa Fe have their own jacuzzi, Cartagena de Indias and Al-Andalus come with a private patio with hammocks, and Provence has its own personalized patio.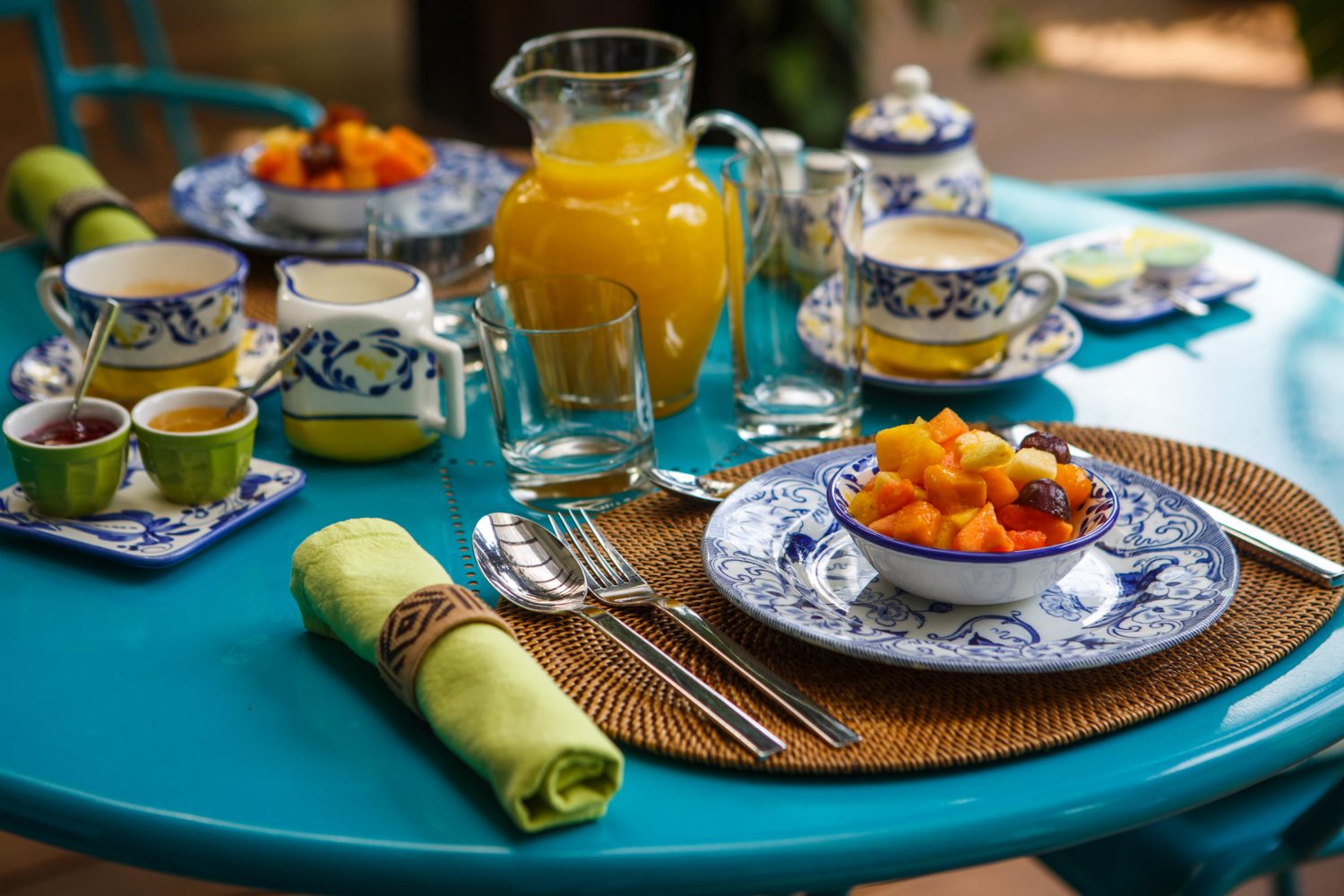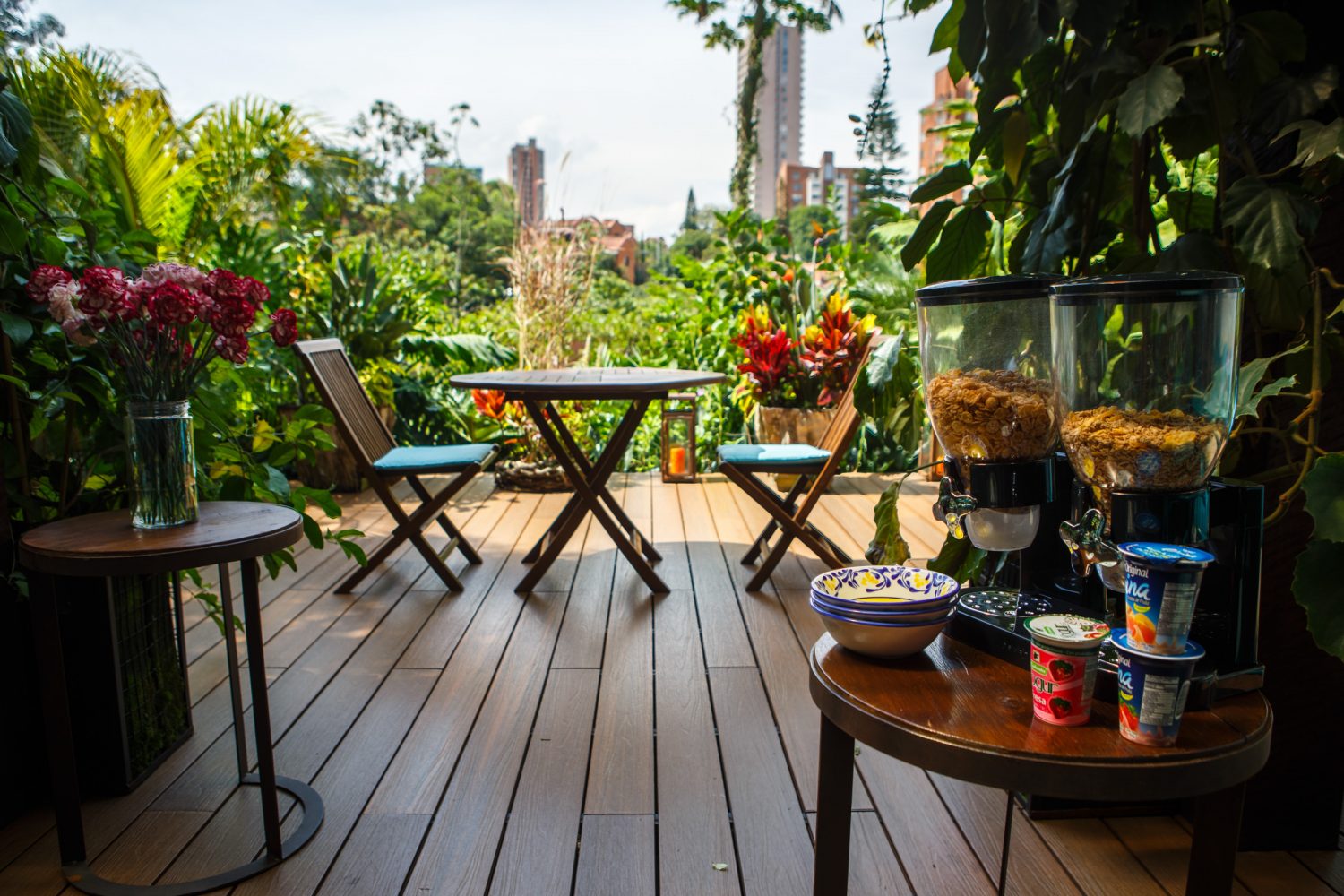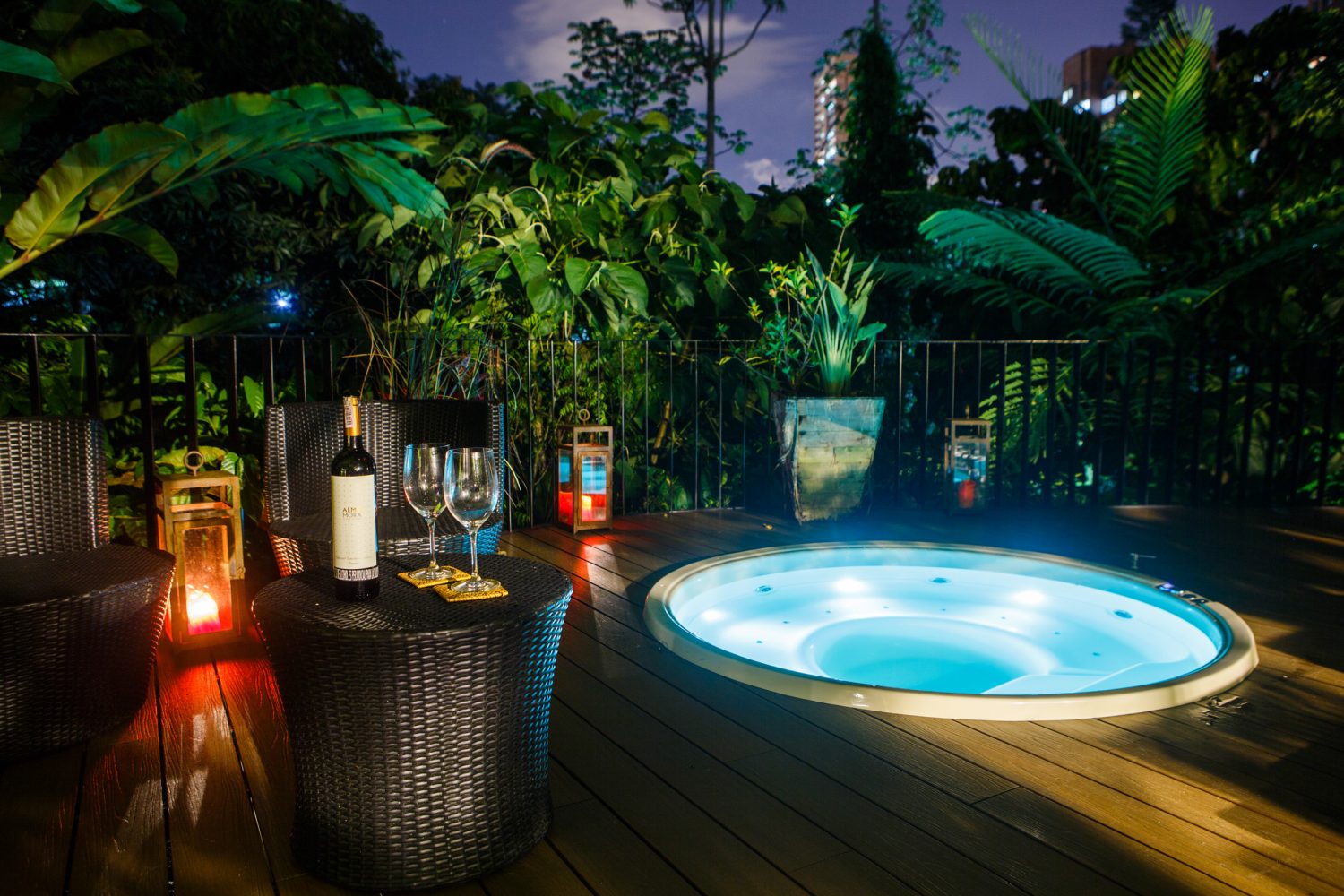 Sleeping Arrangements
2 & 3 bedroom cottages, huts and villas
King-sized bed
Private veranda
Garden view
Amenities
On site restaurant, bar & coffee shop
Spa
Free Wifi
Concierge services
Highlights
Complimentary breakfast
Yoga classes
Airport Transfer
Rates Exclude
Excursions
Wellness treatments
Lunch & dinner