Impact
By encouraging sustainable travel around the world, we can harness our collective power to live more purposefully in our everyday lives.
Connection
We value authentic relationships and find ways for you to connect with the people and cultures you encounter along the way.
Experience
Through our resorts and itineraries, we bring forth local, immersive activities and offerings that celebrate local culture and sense of place.
Subscribe to our Newsletter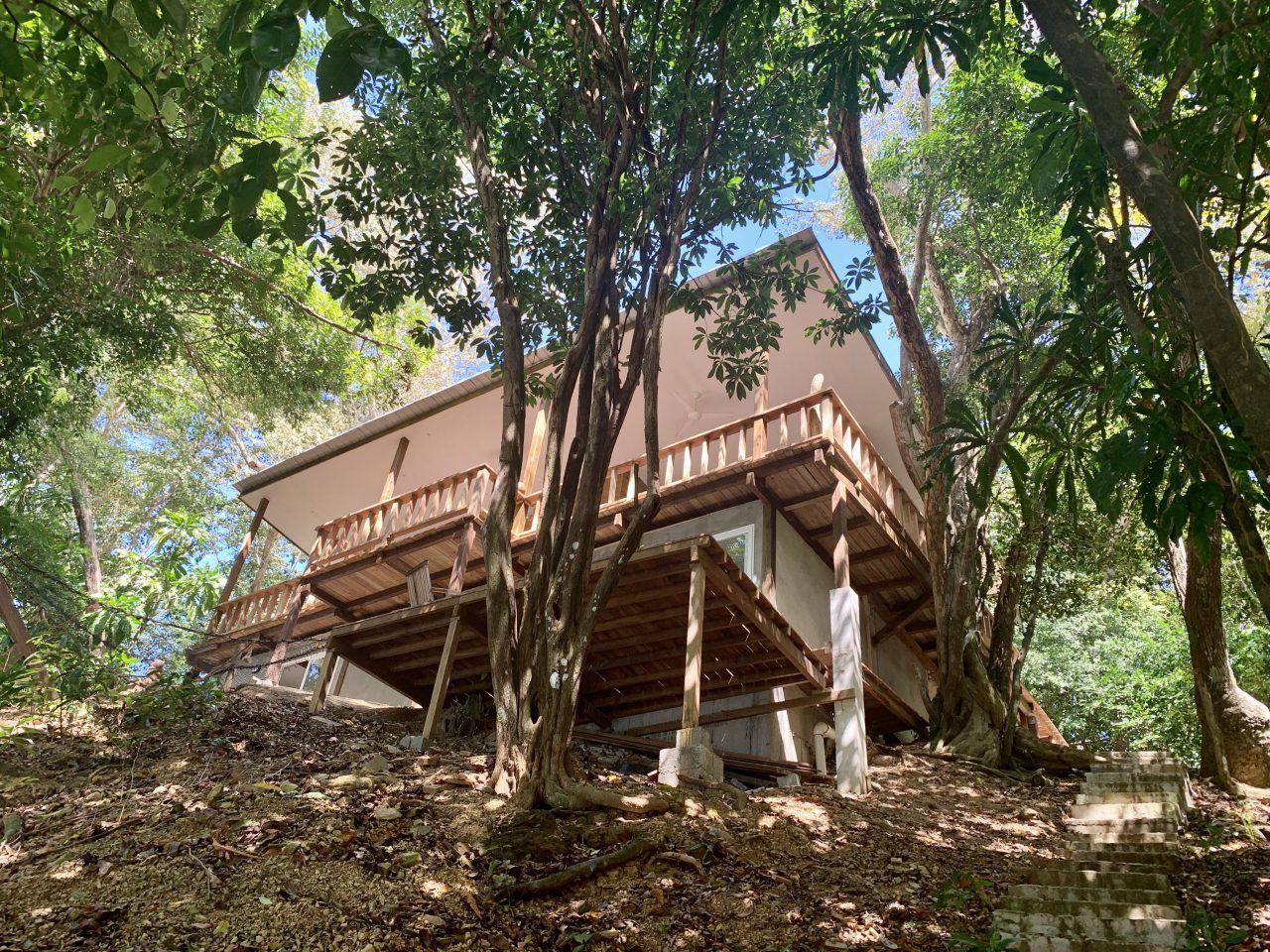 Isla Saboga, Panamá
Style: Eco-Luxury
Setting: Pristine Beachfront
How long has it been since you admired the majesty of the ocean, marvelling at how small you felt? What about the last time you watched a tiny creature move in a tide pool, lost in its own infinitesimal world?
Hinter House HH-1
Style: Sustainable Luxury Home
Setting: Canadian Forests
Every piece in the interior of Hinter House is carefully selected to focus on the importance of nature. HH-1 is located in La Conception, Quebec – a 15-minute drive from the Mont-Tremblant ski resort.
Hinter Cabin HC-1
Style: Sustainable Luxury Cabin
Setting: Canadian Forests
Hinter Cabin is located in the Laurentians region of Quebec, Canada – a 15-minute drive from the Mont-Tremblant ski resort. HC-1 is a lakefront property with a handmade canoe, accessible from mid spring to mid fall.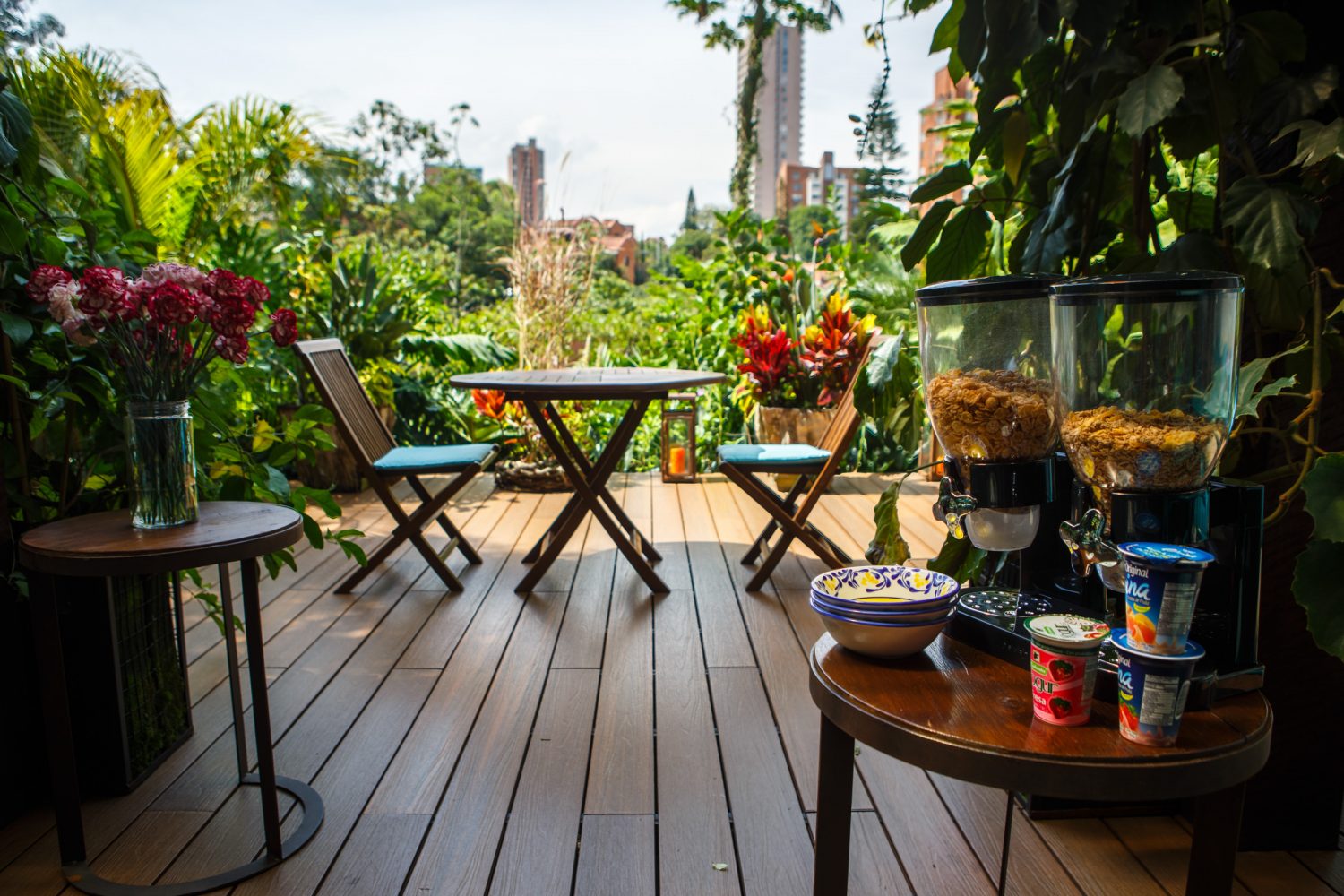 Guanacaste, Costa Rica
STYLE: WELLNESS RESORT
SETTING: ON THE TOP OF THE HILL
Quickly becoming a crown jewel of Costa Rica, Las Catalinas, though a young town, seems wise beyond it's years. Private homes, flats and townhouses blend so well with the scenic overlooks that you forget Las Catalinas is only a decade old.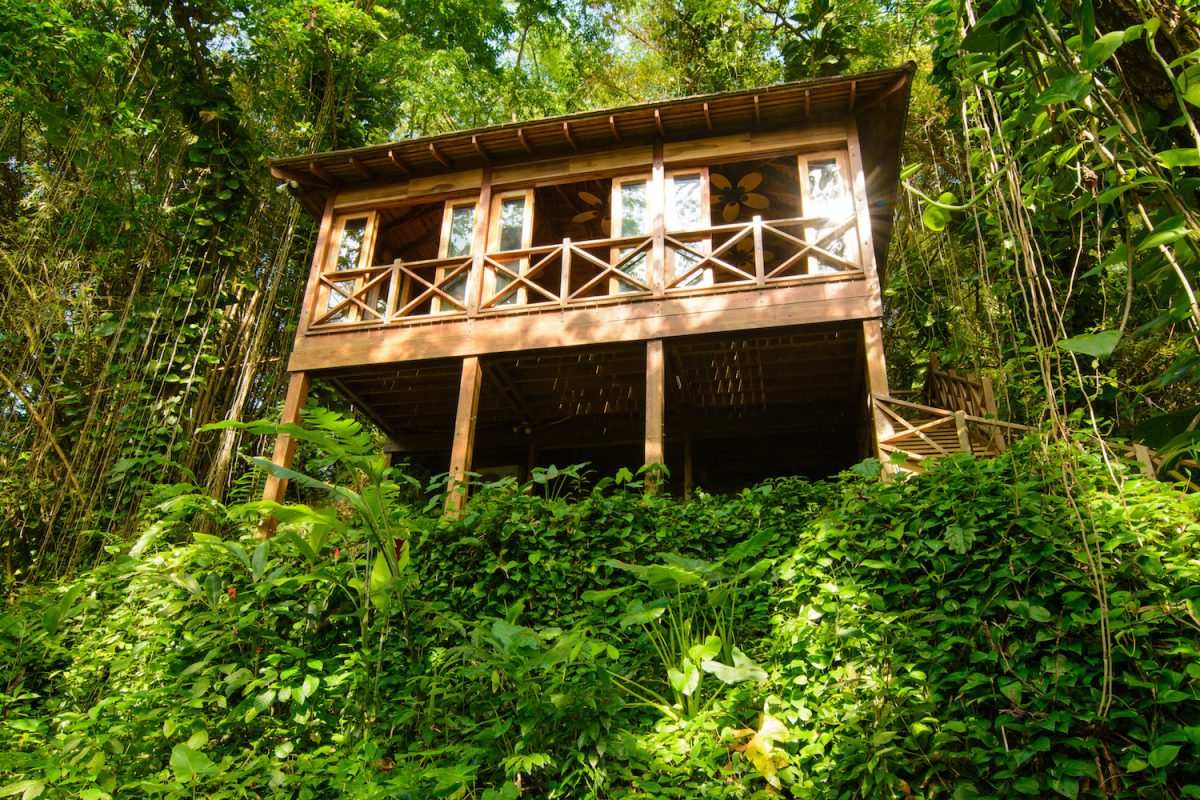 Blue Lagoon, Portland, Jamaica
Style: Eco-Chic Tree Houses
Setting: Forest Side
A collection of eco-chic tree houses nestled high amongst 100-foot Banyans and rooted deep in Jamaican culture.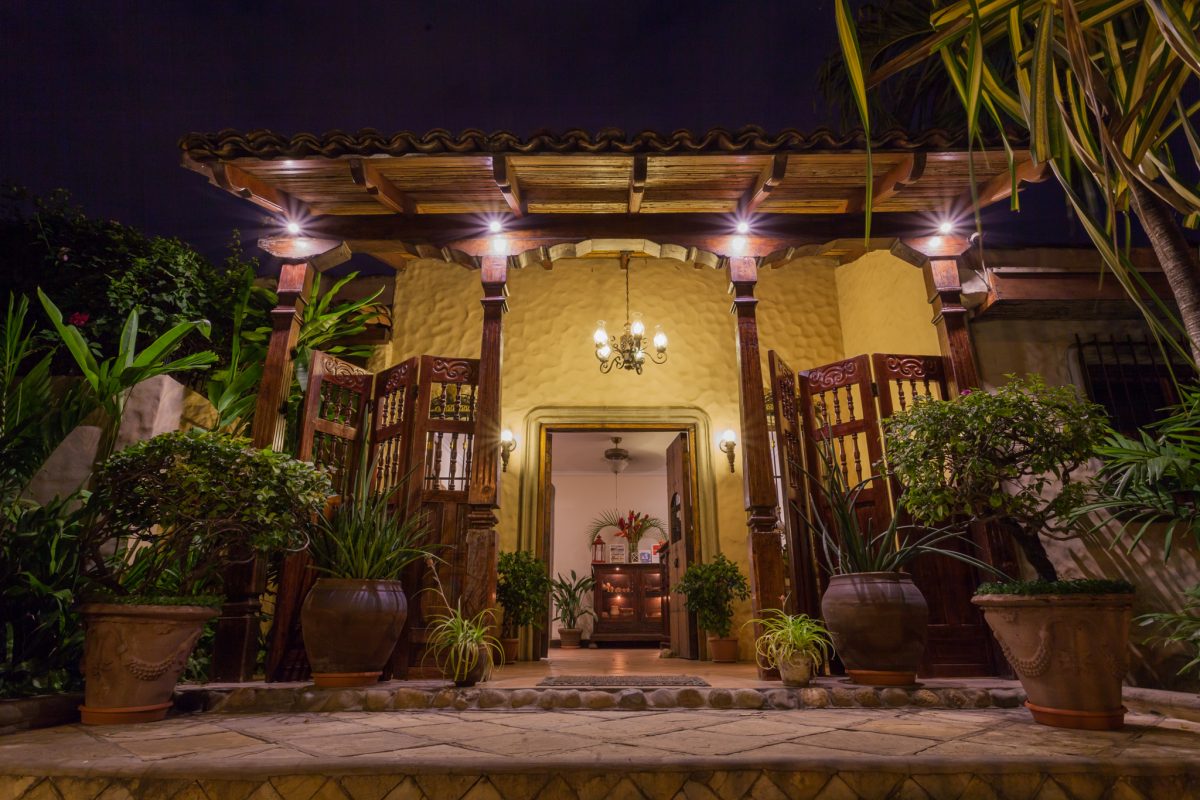 Managua, Nicaragua.
Style: Luxury Boutique
Setting: Historical Hotel
Nicaraguan colonial style rooms, with original antiques. La Merced is set around a tropical garden cooled by a beautiful fountain.
The Latest
Visit the Magazine
Looking to escape to the Canadian forest? Hinter Company has joined Embera Collection on its journey to positively impact the natural...
read more