Our Values
Reforesting and supporting destroyed communities 1% at a time.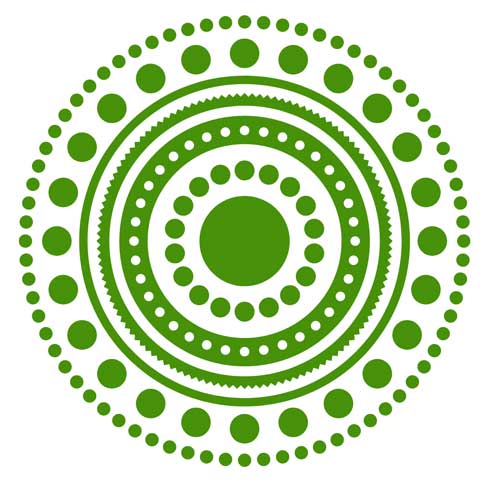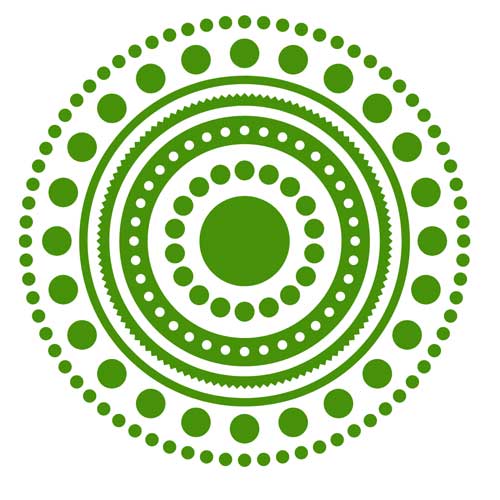 Conservation
Flourishing ecosystems and biodiversity are essential to the survival of humanity and earth. Conservation protects this biodiversity and pillars our planet.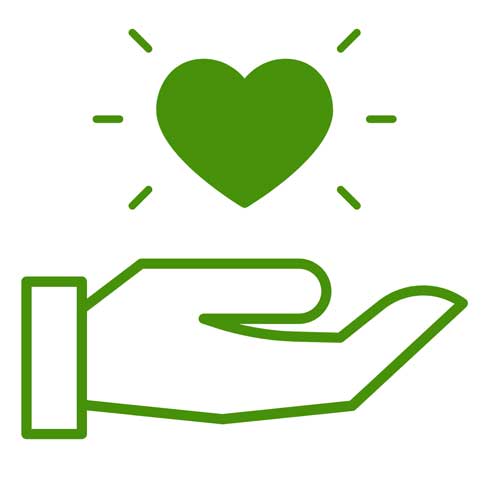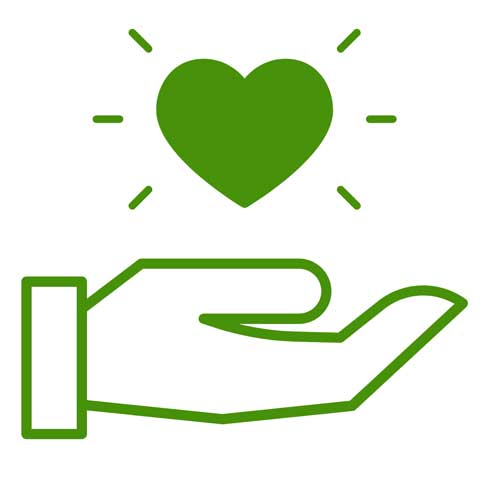 Community
Every person is entitled to have their basic needs met. Therefore, raising the welfare of communities is a foundational commitment.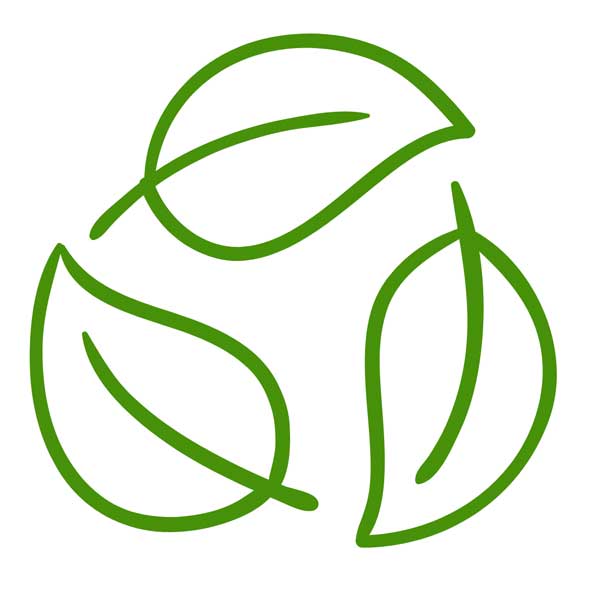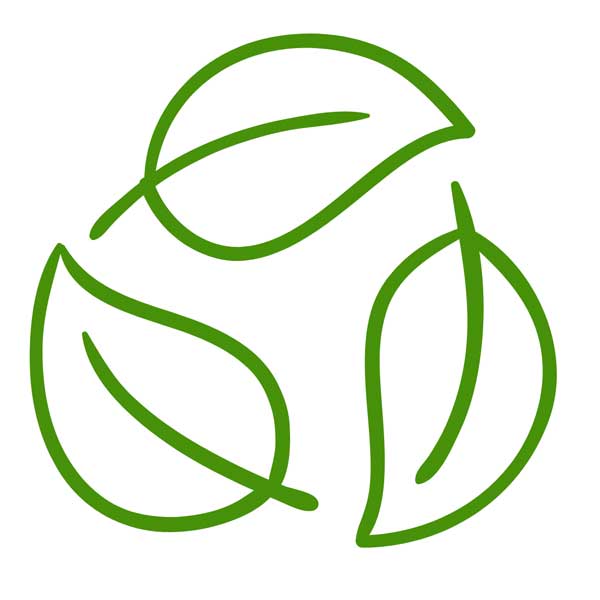 Culture
By honouring culture and commonality , we are supporting human connections. Underlining the importance of cultural diversity is essential for our future.