Hotels
Our collection of boutique eco-friendly hotels are sites where people coexist and thrive. Each property, has a unique sense of place and is consciously designed with the ecosystem in mind.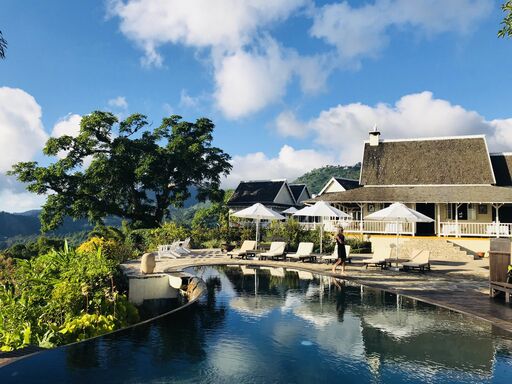 St. Andrew, Jamaica
STYLE:LUXURY RESORT
SETTING: BLUE MOUNTAINS
Fortunately for our guests, time can stand still at Strawberry Hill Jamaica Luxury Resort. Our magical mountain village is set sublimely high in Jamaica's Blue Mountains.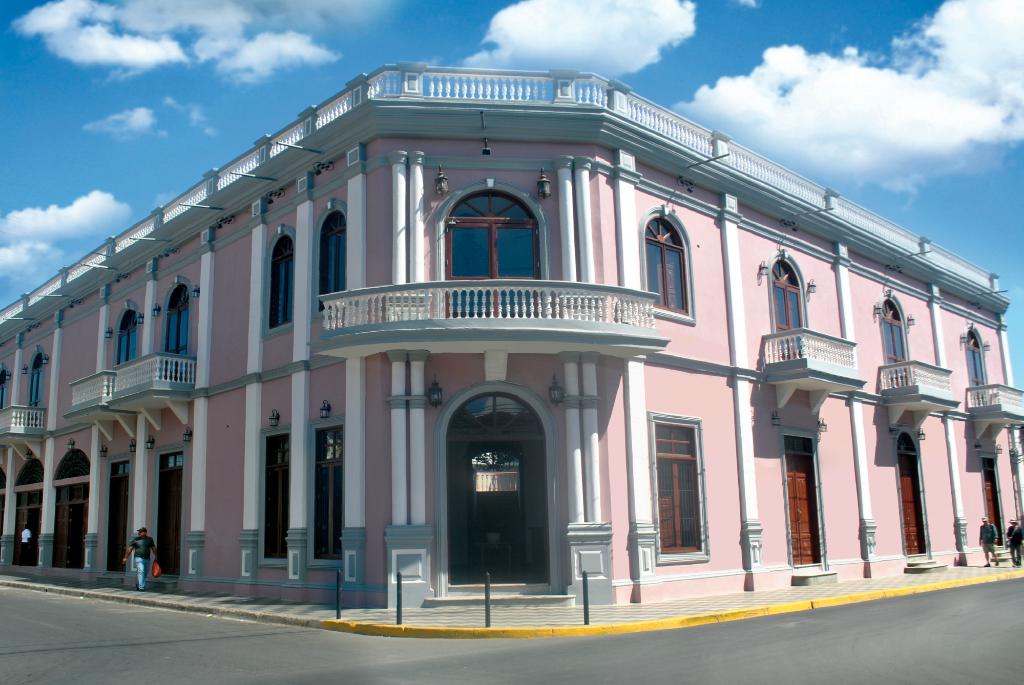 Granada, Nicaragua.
STYLE: COLONIAL
SETTING: HISTORICAL HOTEL
Strategically located in front of La Merced Church in the Ce Hotel Real, La Merced is located in the historic centre of Granada. Enjoy the pools, wonderful views of the city and a warm climate throughout the year by the lake of Nicaragua.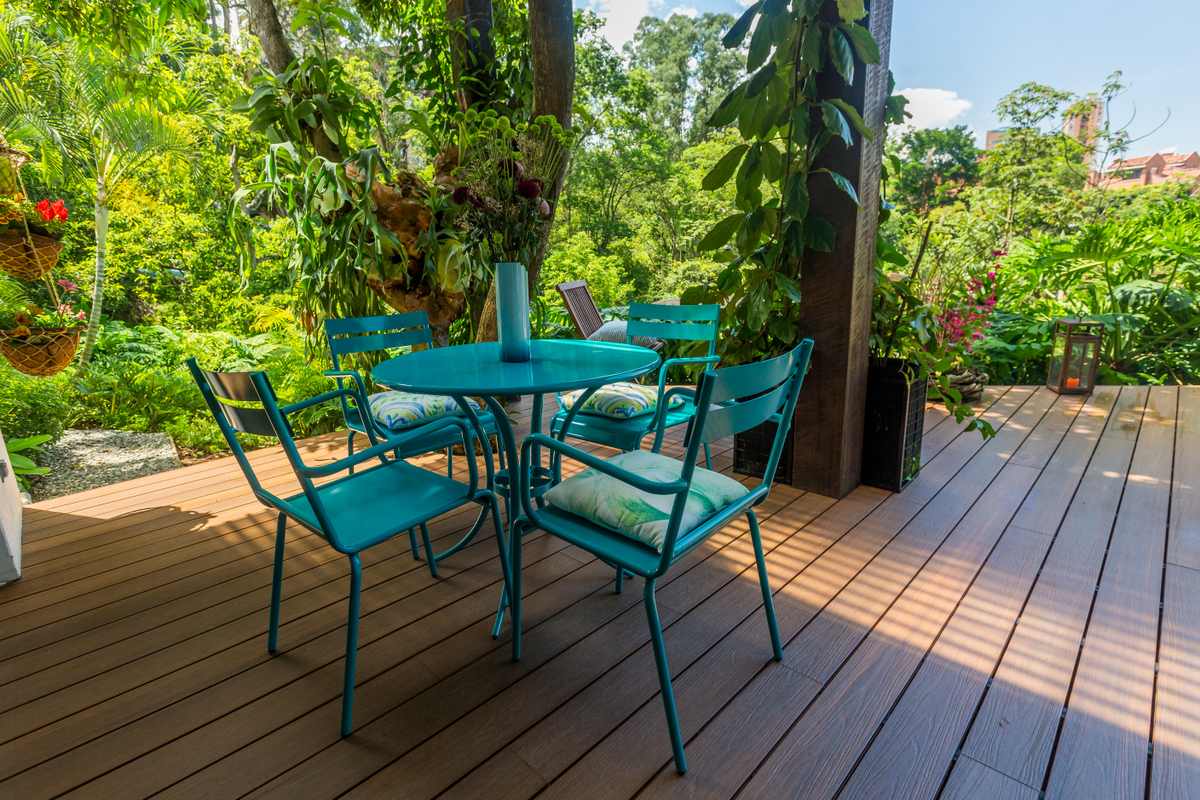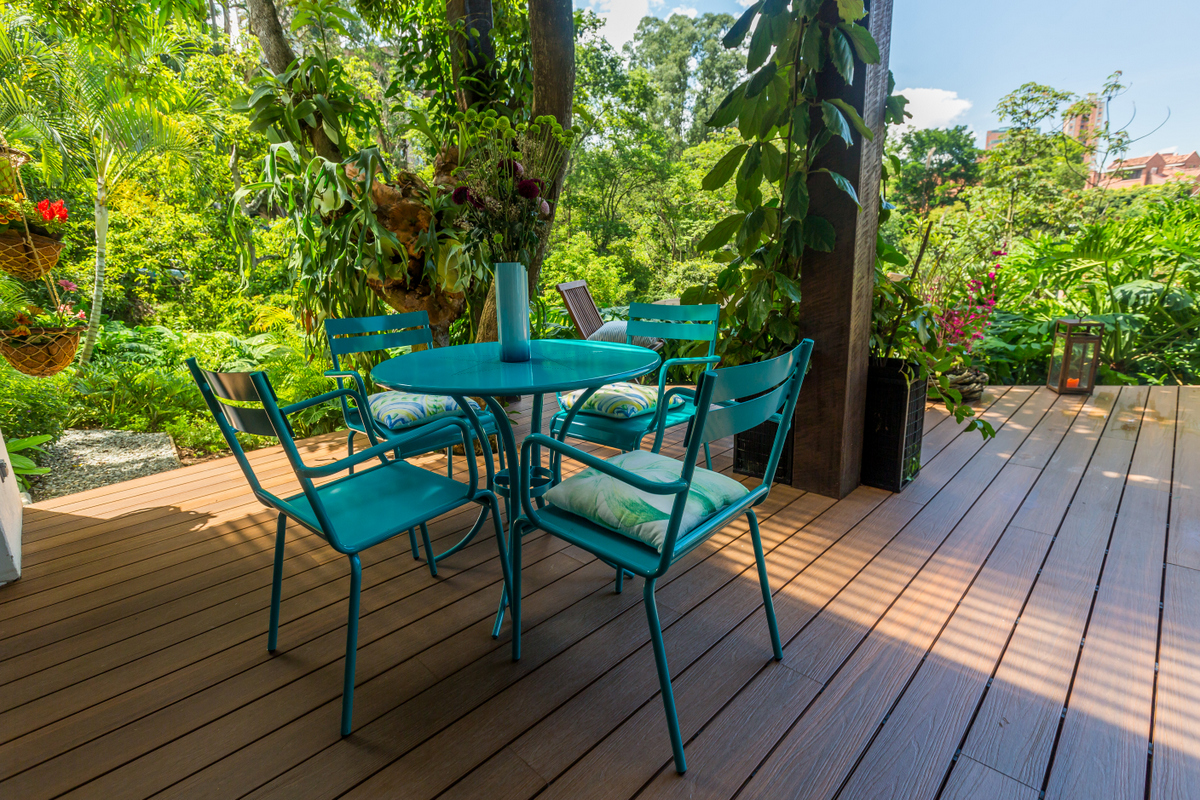 Medellin, Colombia
STYLE: TRADITIONAL VILLA
SETTING: COLOMBIAN ART AND CULTURE
Each room at Patio del Mundois is designed with themes of voyage. Out Of Africa, Bali, India, Cartagena de India, Santa Fe, Provence, Al-Andalus. You're guaranteed an adventure of a lifetime.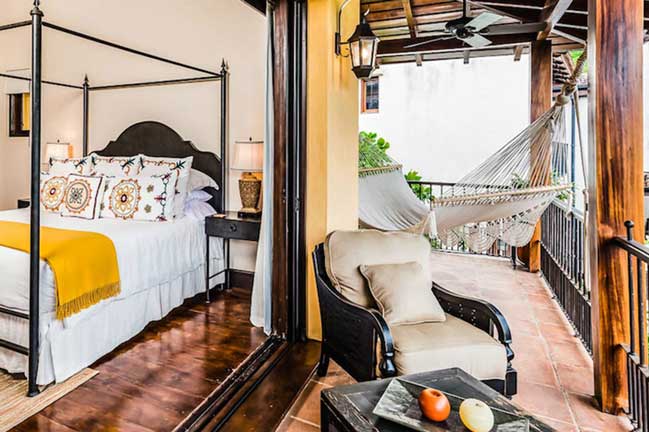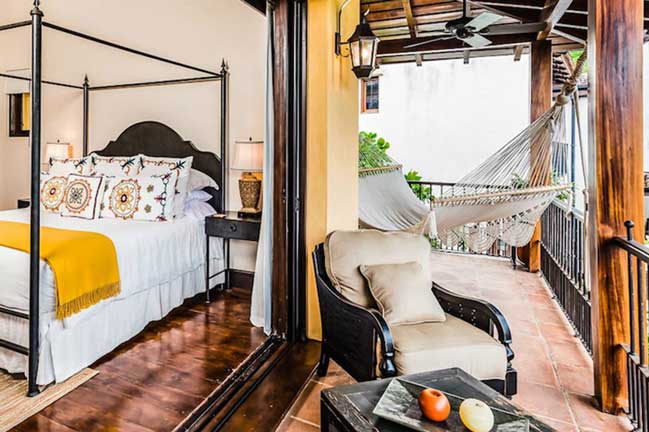 Guanacaste, Costa Rica
STYLE: WELLNESS RESORT
SETTING: ON THE TOP OF THE HILL
Quickly becoming a crown jewel of Costa Rica, Las Catalinas, though a young town, seems wise beyond it's years. Private homes, flats and townhouses blend so well with the scenic overlooks that you forget Las Catalinas is only a decade old.
Rio Negro, Colombia
STYLE: GLAMPING & RETREAT
SETTING: FOREST
Unique journeys are those that include unusual experiences. TEVA Retreat redefines luxury travel and leisure. TEVA means NATURE. It is a new lodging proposal that combines the main house with a restaurant and glamping tents.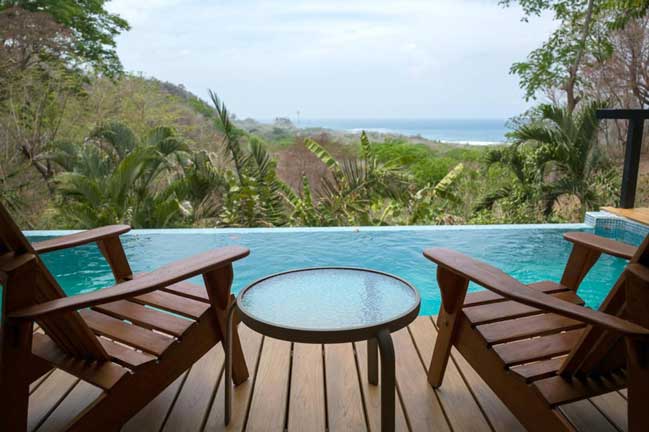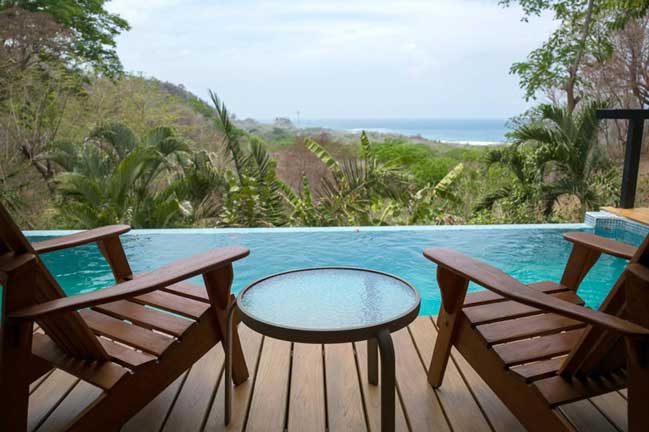 Puntarenas, Costa Rica
STYLE: WELLNESS RETREAT
SETTING: COSTARICAN JUNGLE
Casa Chameleon at Mal Pais is a nature lover's paradise. This adults-only hotel tucked away in the Costa Rican jungle. The 10 rustic villas are completely unique in character and will have you at awe. 


*By signing up for this newsletter I consent to receive the weekly newsletter from Embera Collection including travel guides and inspiration.